The Stephen's Place Program offers individuals with a history of drug and alcohol use a safe and spiritual environment to address the process of recovery from addiction to drugs and alcohol. This section features video testimonials from Stephen's Place Graduates. Listen as they speak about the skills they developed while going through the Stephen's Place program and how they apply them today in their lives. Part of being successful in recovery involves an openness and willingness to change and grow, this is an attitude we aim to cultivate at Stephen's Place and all these men have adopted this sentiment in one way or another. They all share their experience of Strength and hope, these men are living proof that…
WE DO RECOVER!
Previous Testimonials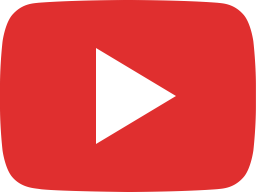 Tom's Story
Tom R. came through the Stephen's Place program in 2009. Tom shares his experience of strength and hope. Today Tom is married, recently purchased a home and is gainfully employed. Our hope at Stephen's Place is to serve as a platform for men striving to break the cycle of addiction in their lives and be restored to their families and the community at large in a healthy and positive way.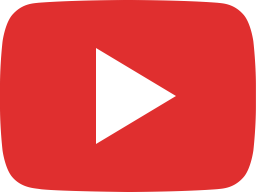 Randy's Story
Stephen's Place Graduate Randy shares how he grew and developed during his time in the program. Randy explains the lasting positive impact coming to Stephen's Place had on his life. Not only does he offer wise words and advice for new comers but he is living proof that implementing the structure and accountability of Stephen's Place into your life produces positive sustainable change.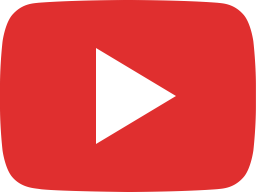 Zach's Story
Recent Stephen's Place Graduate Zach K. shares his experience of recovery from addiction. Zach is coming up on 2 years of sobriety this December and is currently in the final phase of Northampton County's Drug Court Program. Zach is working an honest program of recovery and because of this he is experiencing the positive changes in his life that thoughtful and responsible decision making can bring. This young man has his whole life in front of him and because of the work he is putting in on himself, we are all very hopeful and confident that his future is a bright one!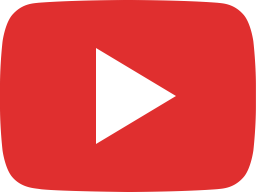 Leslie's Story
Stephen's Place Graduate Leslie S. shares his experience of strength and hope. Talking about his experience while at Stephen's Place and how his life changed for the better having been a part of the Stephen's Place Program, Leslie's story of success shares hope for those following in his foot steps.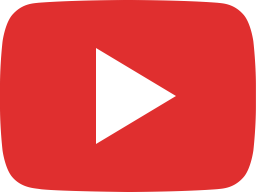 Mike's Story
Watch as Stephen's Place Graduate Mike B. shares his success story. Mike talks about his experience at Stephen's Place and the things he learned while going through the program. He also speaks about what he has been doing since he left the program and how to maintain his sobriety and continue to be successful in his life.